About Us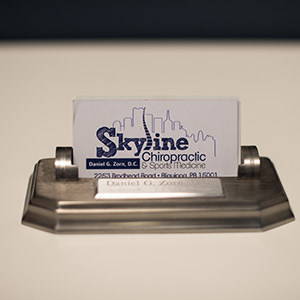 Skyline Chiropractic and Sports Medicine was originally established in Hopewell with the vision of providing the highest quality of care for each and every patient. We strive to deliver exceptional treatment, with compassion, and a constant effort to exceed expectations with every visit to the office. We persistently look at each patient individually and in a timely manner, ensuring a pleasant experience and a standard of service that is unmatched. We want you to feel comfortable at Skyline Chiropractic and Sports Medicine. Our Hopewell office is an open, friendly environment where our patients are our number one priority. We schedule appointments to deliver one-on-one private care with minimal wait times. Our convenient office hours include Saturday appointments, and we accept all major health insurances. Contact us today to schedule an appointment at our Hopewell chiropractic office. We look forward to meeting and working with you.
---
Reach Your Health Potential
Our goal is to explain and educate our patients about their health condition and the possible treatments available to them; allowing each patient to have a part in their healthcare needs.
Discover Chiropractic
Chiropractic care can help relieve pain, restore your quality of life, and help you regain your health. Don't go through your life in pain with chronic conditions. Dr. Daniel Zorn can help with:
We are now accepting new patients, contact us to schedule an appointment today. (724) 203-0783 Contact Us Today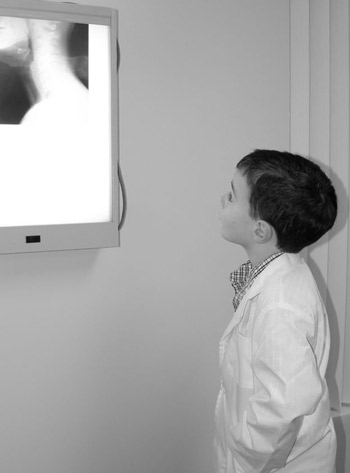 ---
About Skyline Chiropractic and Sports Medicine | (724) 203-0783