Insurance & Payments
We want to remove as many barriers to your care as possible. Skyline Chiropractic and Sports Medicine is a Participating Provider with: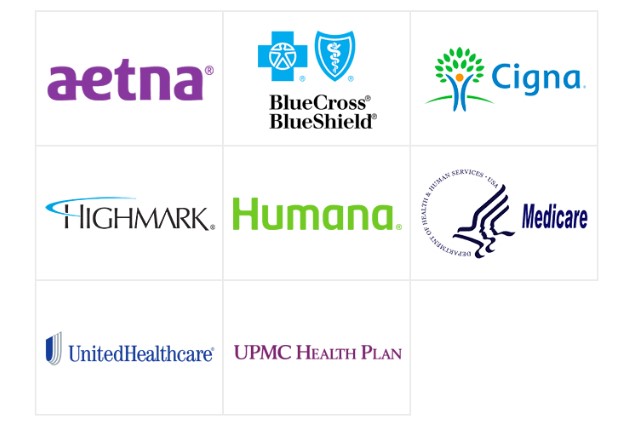 We welcome patients with auto accident injuries, work place injuries, and personal injuries. At this time, we are no longer in network with medical assistance primary or supplemental plans: United Community Plans, UPMC For You, UPMC For Life Dual, or UPMC For Life Complete Care. We are in network with all United and UPMC Commercial plans, UPMC For Life, and UPMC For Kids. For more information, please contact the office.
---
Insurance | (724) 203-0783