Physical Rehabilitation in Hopewell
Whether you are suffering from acute pain, or recovering from surgery, rehabilitative exercises can complement chiropractic care. Your treatment plan from Dr. Zorn at Skyline Chiropractic and Sports Medicine with include exercises done in the office as well as education for an at-home treatment plan.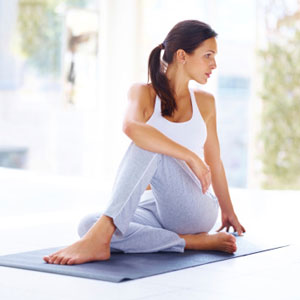 When motion is restored, we'll progress the exercises to improve your strength and conditioning. Our goal is to get you back to your daily activities and out of pain at a steady pace, progressing with each visit.
Your Care Is Our Priority
Dr. Zorn is with you throughout each appointment to answer any questions about your treatment and exercises. Your exercise plan may include movements to:
Improve Balance
Increase Body Awareness and Coordination
Assist with stabilization
Promote flexibility and increased range of motion
Regain/Build Strength
We'll start your exercise routine with gentle movements that you're comfortable with. We understand forming fitness habits is a process and we're here to help you feel better and achieve the level of health you want.
Get started on your journey to wellness by scheduling your first visit.
Contact us today
! We accept insurance and have Saturday appointment available.
---
Hopewell Physical Rehabilitation | (724) 203-0783